Past Events
October 25th, 2015
Festival of the Word and Celebration Service for the 150th Anniversary of the founding of First Mennonite Church of Philadelphia
at 4 PM Sunday Afternoon, in the recently renovated Huntingdon Valley Chapel, the home of both the Grace Bible Fellowship and the Korean Evangelical Church located at 1407 Huntingdon Pike (Route 232), in beautiful Huntingdon Valley PA, 19006
The program will feature longtime, former Pastor, the Rev. N. B. Grubb, who will make a "special appearance" and share memories of the founding of the church in 1865, as well as highlights of his time of ministry that stretched from 1882 to 1938.

---
Sixth Biennial Conference
October 24th & 25th, 2014
Printable Conference Registration Form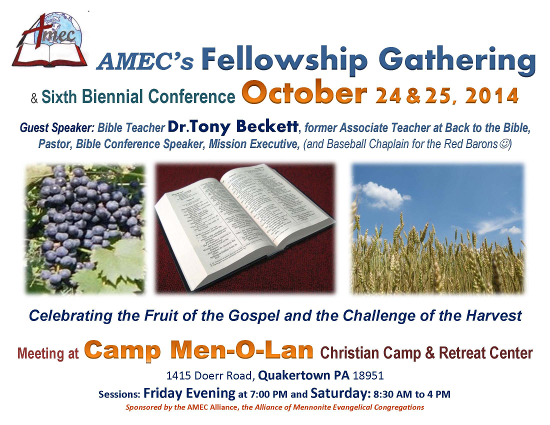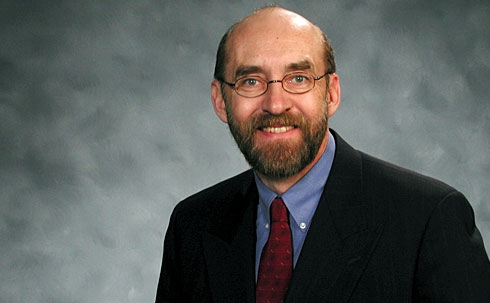 Dr. Tony Beckett, our Conference Speaker, was the former Associate Bible Teacher for the international media ministry, Back to the Bible, of Lincoln, Nebraska. Tony has served as a mission board executive, senior pastor, adjunct seminary faculty member, radio and Bible conference speaker. He has also served as Chaplain for the AAA affiliate of the Philadelphia Phillies.
The author of Real Life, Real Worship and God is Good, Dr. Beckett is also co-author of three Bible study guides with Dr. Gene Getz and a daily devotional entitled FaithWalk.
Tony and his wife, Joan, live in Dillsburg, PA and have three daughters, Katie, Rebekah (married to Mark Cross), and Lauren (married to Robert Butts).
Tony Beckett will speak during the Friday evening opening session and again on Saturday, with Bible studies from the life of Gideon, in keeping with the Conference theme: Celebrating the Challenge.
---
Spring Conference 2013
April 21st, 2013 at Indian Valley Faith Fellowship.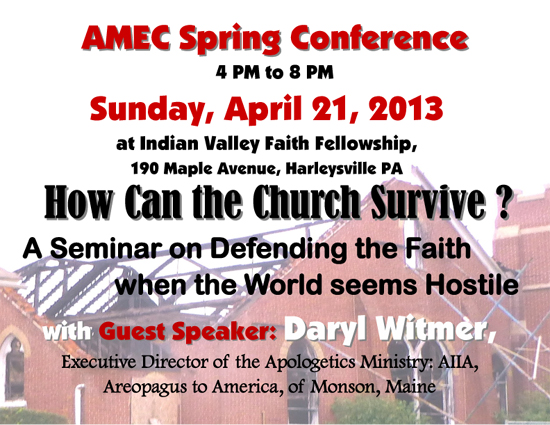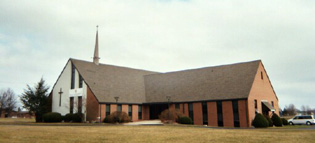 Map to Indian Valley address